TAILORING
KNOWLEDGE
AND TECHNICAL
VIRTUOSISMS
WITH THE TASTE
OF ITALIAN
EXCELLENCE
OF 40
s 

and 50

s
Cortigiani 1953 was born from the vision of Lorenzo and Cinzia Cortigiani together with their sons Niccolò and Marta and is based on the typically artisan experience and tailoring of the contract world.
Cortigiani 1953 products are made in Italy pieces of furniture of timeless beauty, with a contemporary design, but clearly inspired in the shapes, materials, techniques and attention to detail of the Italian production of excellence of the '40s and '50s.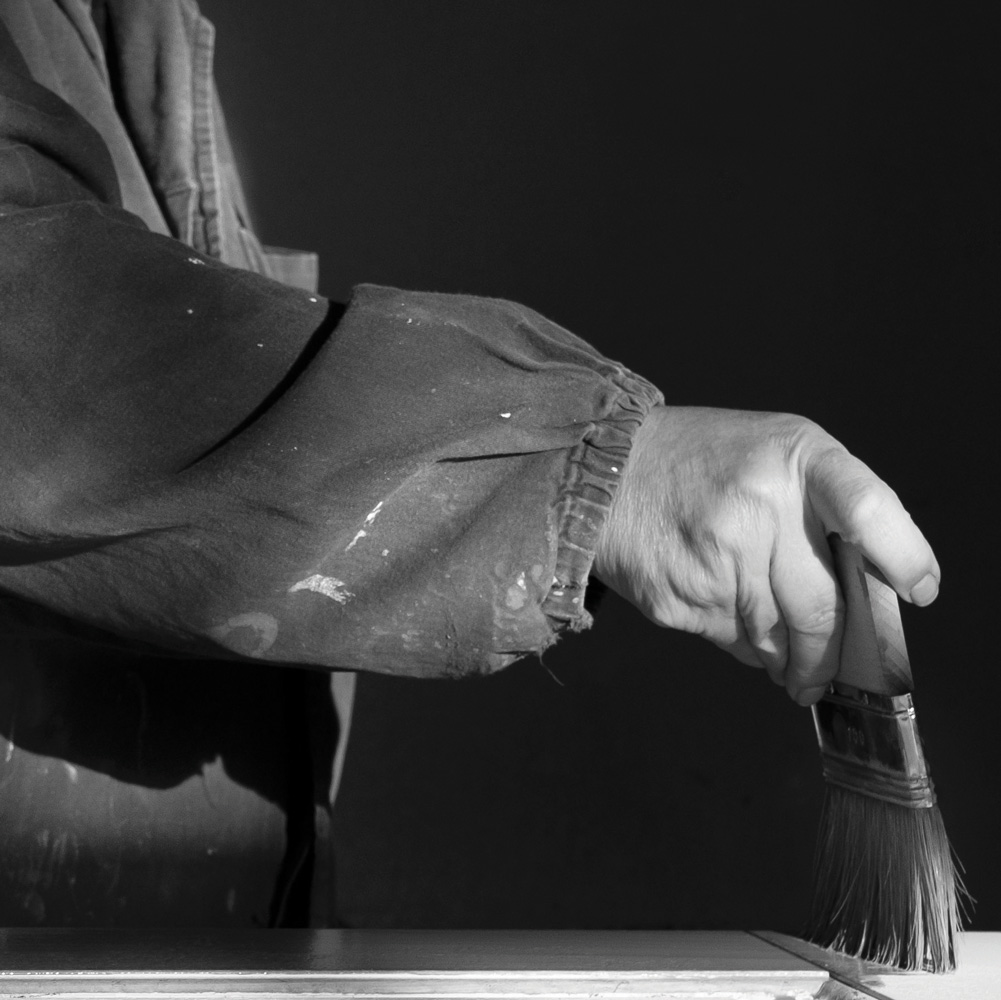 WOODS, FABRICS, METALS
AND STONES. ART
MOLDED MATERIALS
Cortigiani 1953 is the rediscovery of the Italian craftsmanship of the past. Woods, fabrics, metals and stones are shaped by the unique skill of our artisans. Quality raw materials, attention to detail, rediscovery of past manufacturing combined with modern technologies are the distinctive features of our timeless beauty furnishings.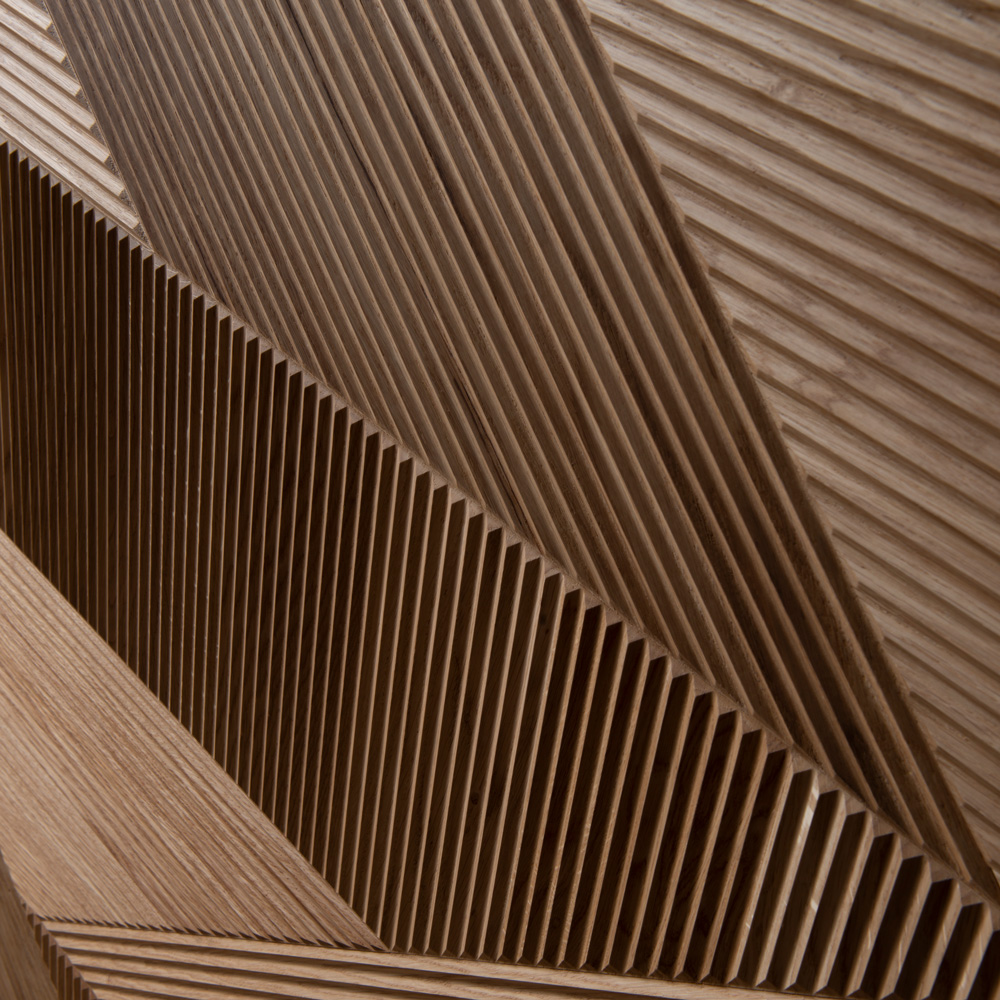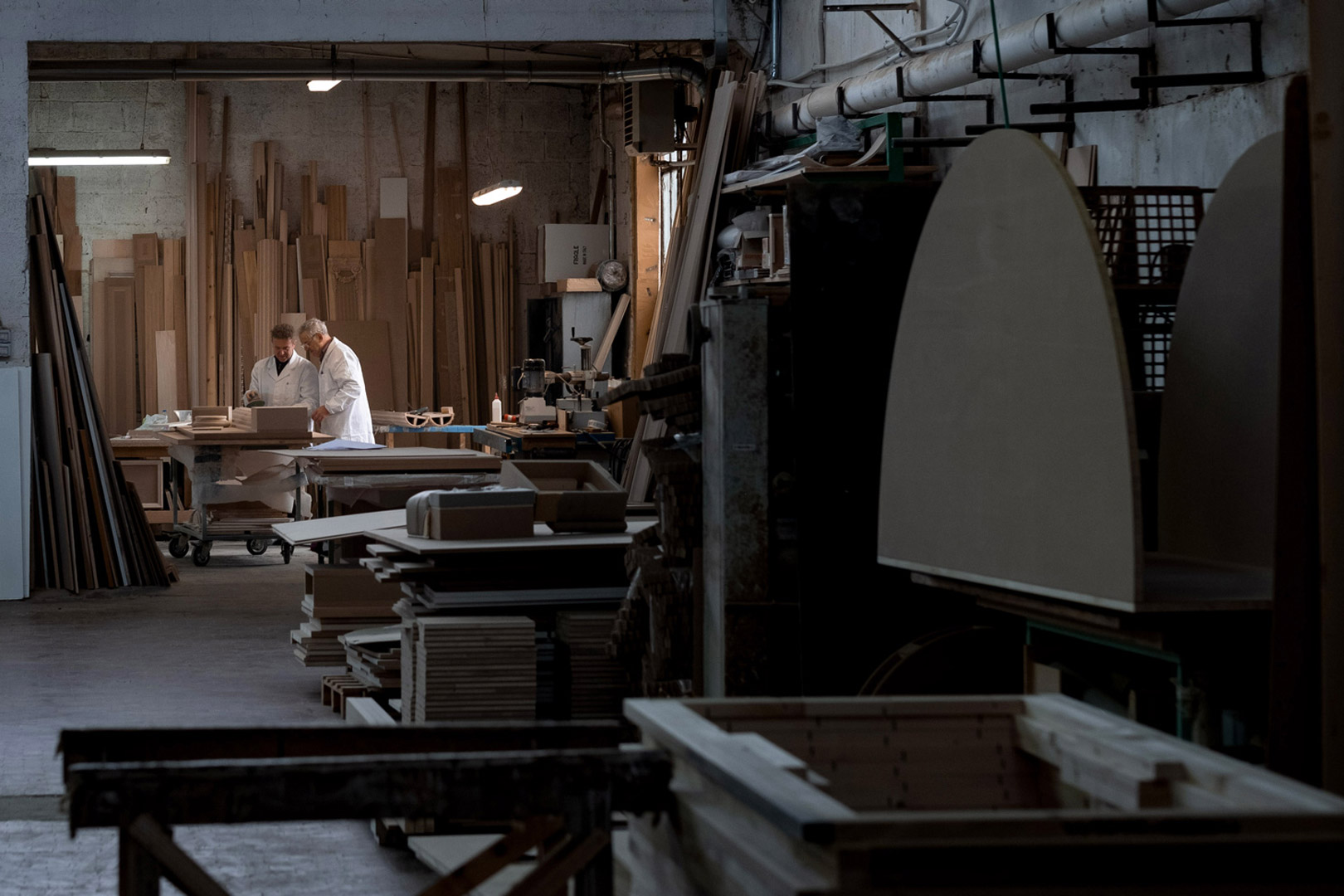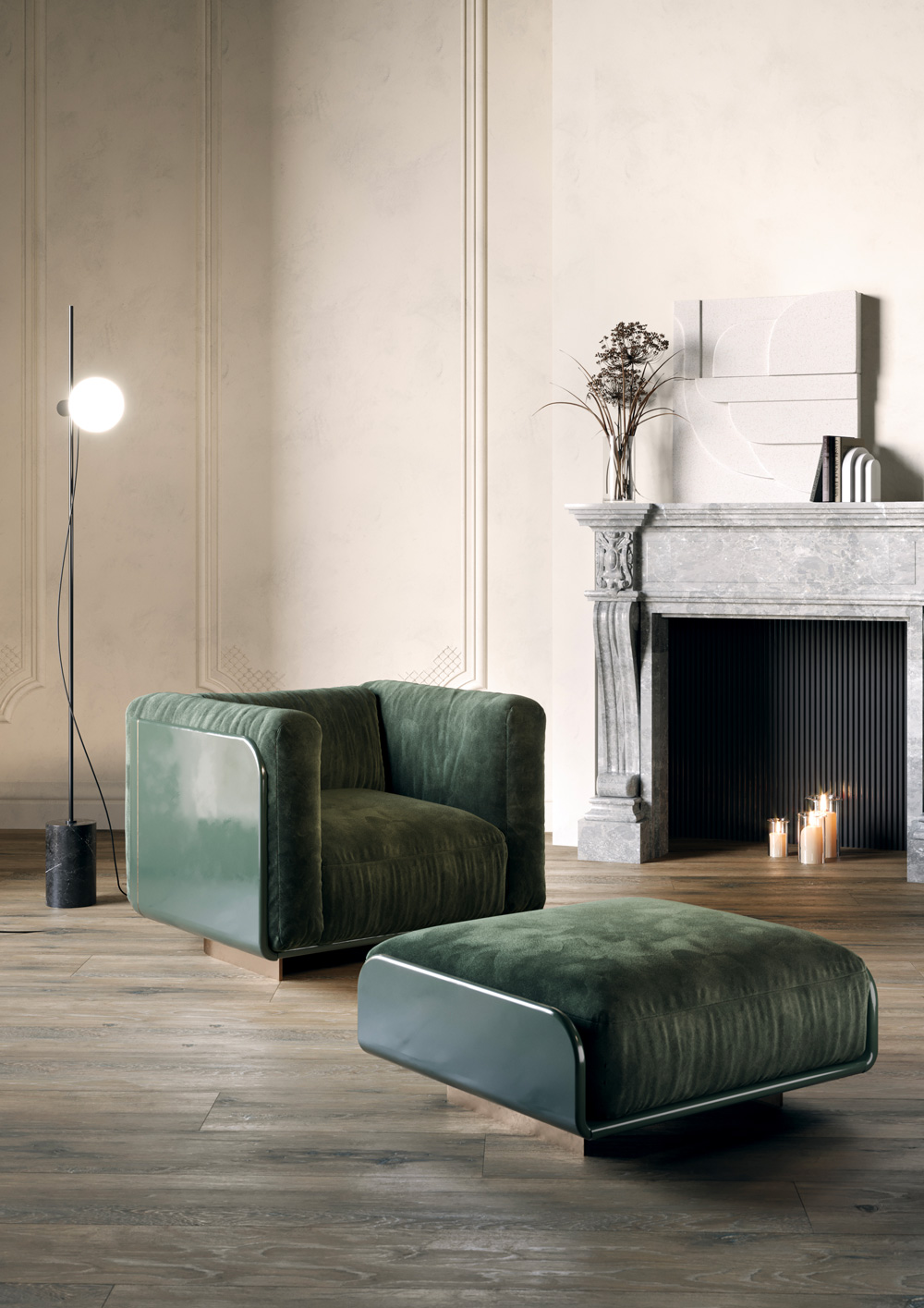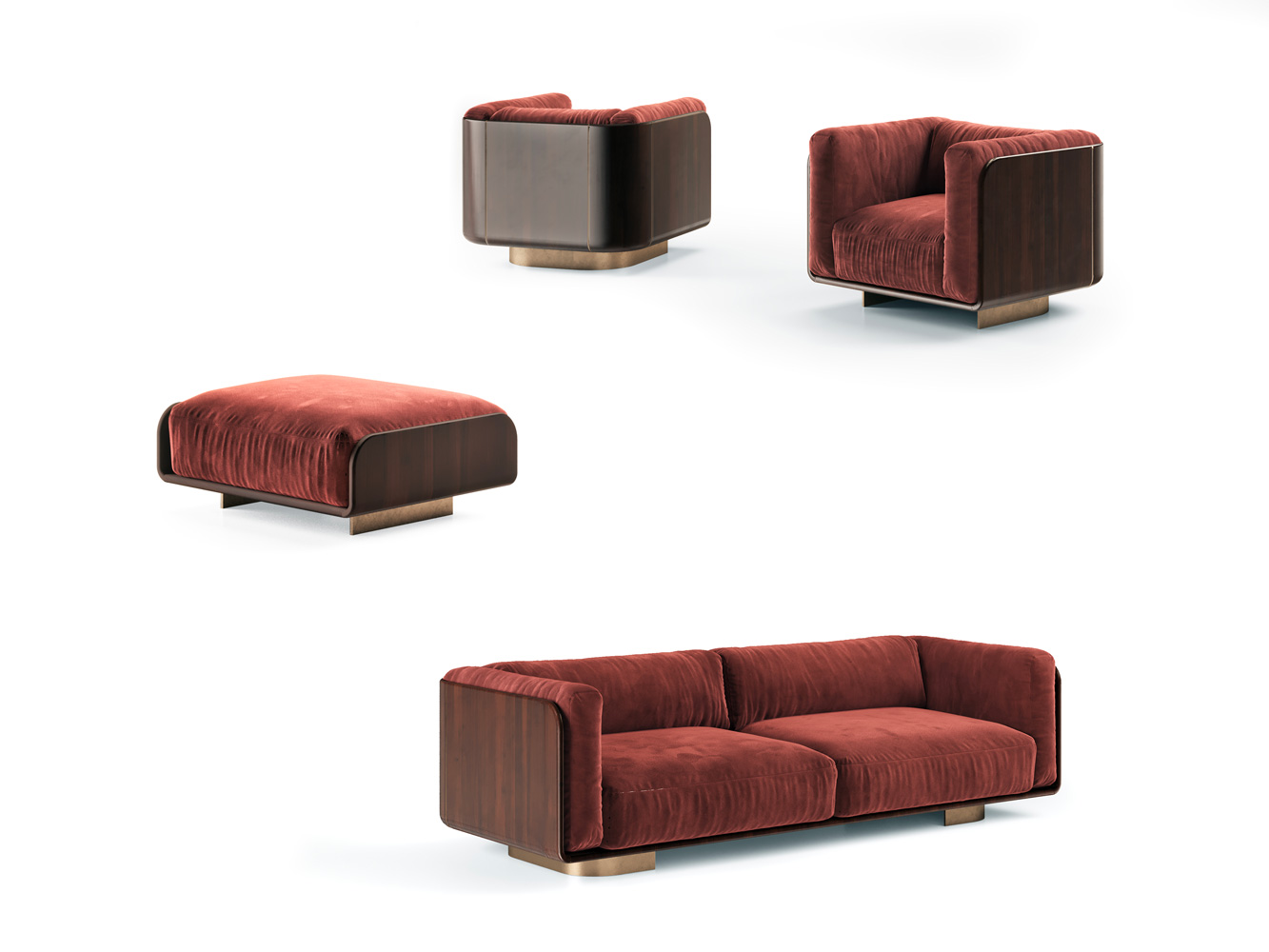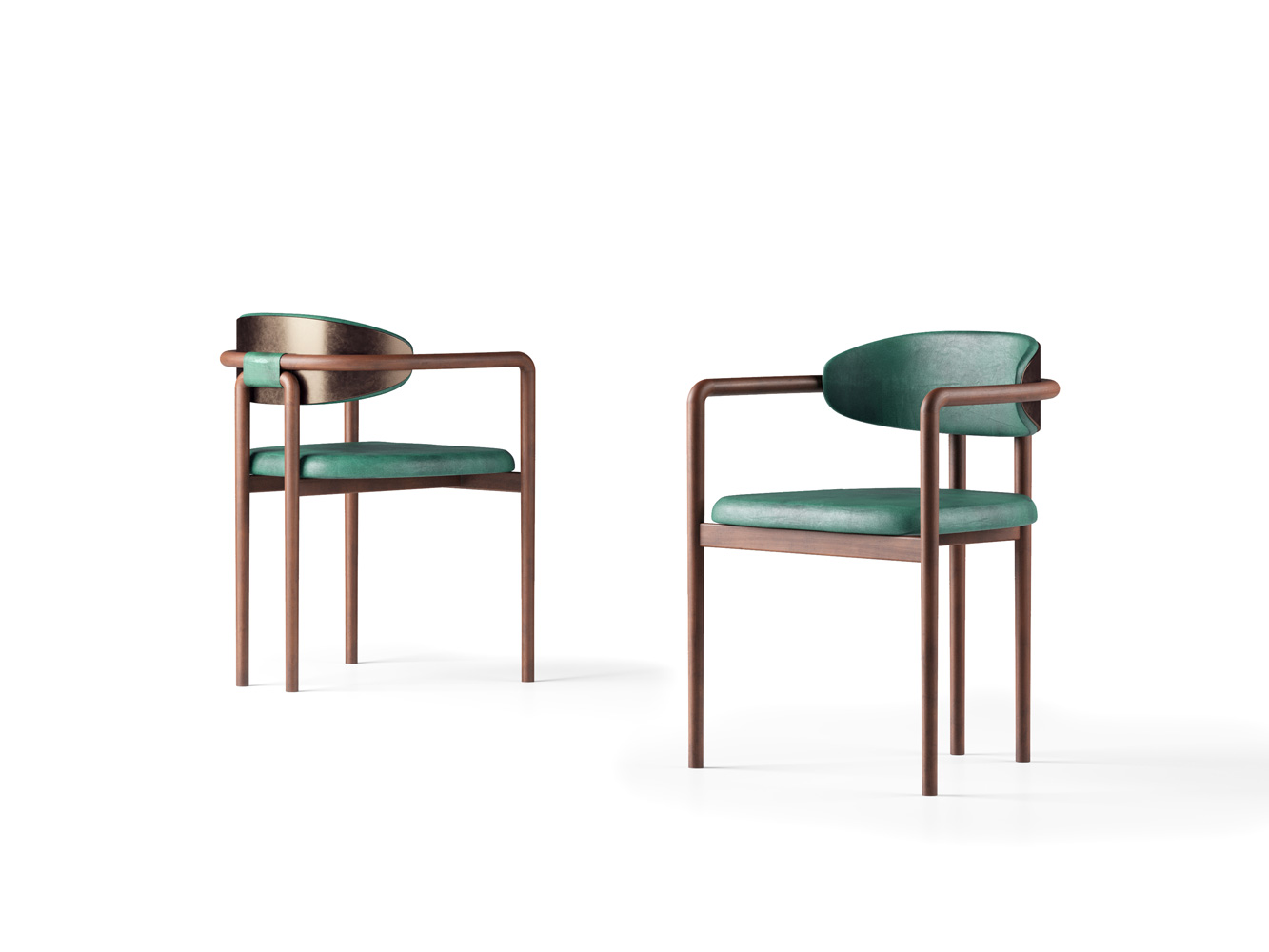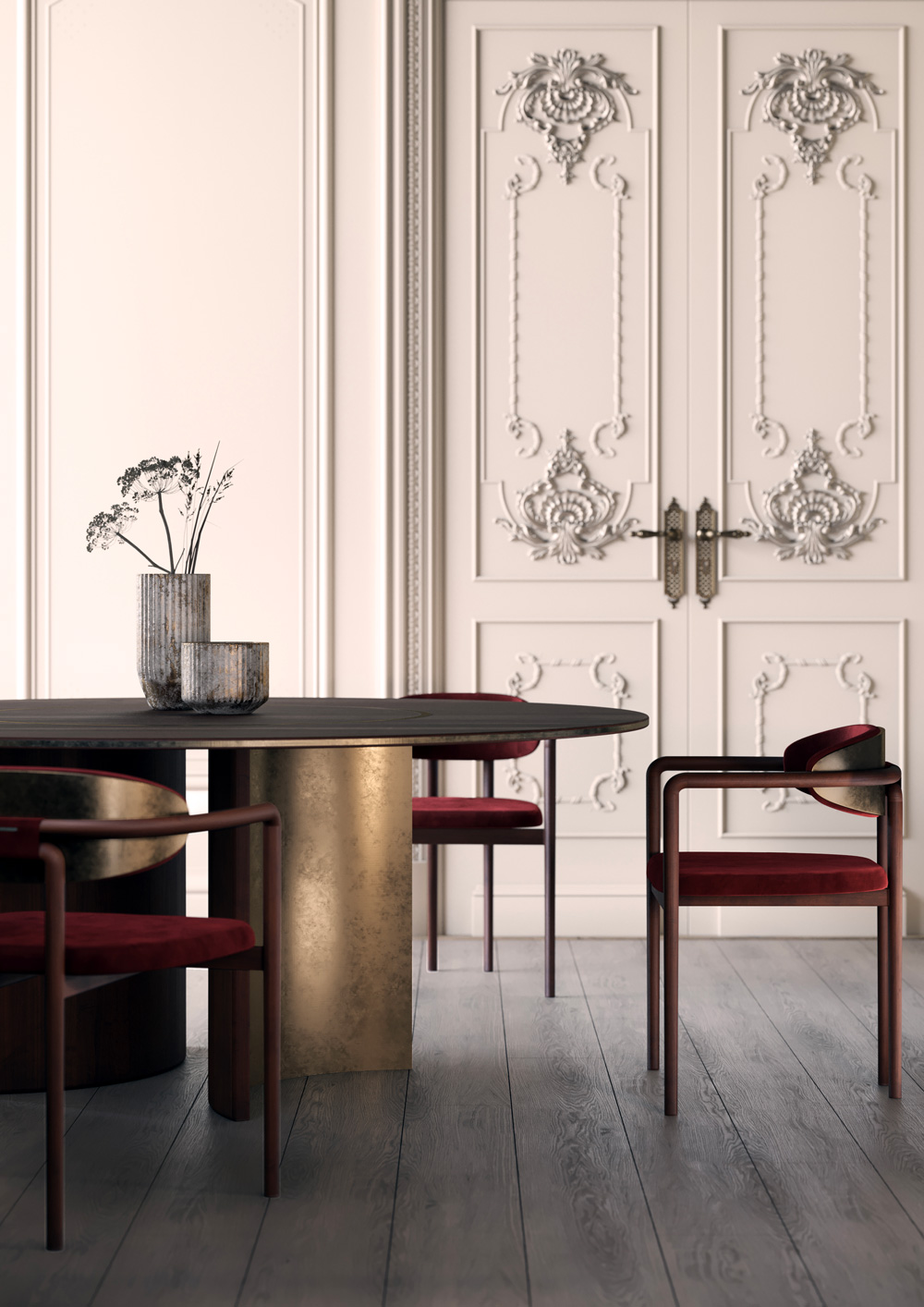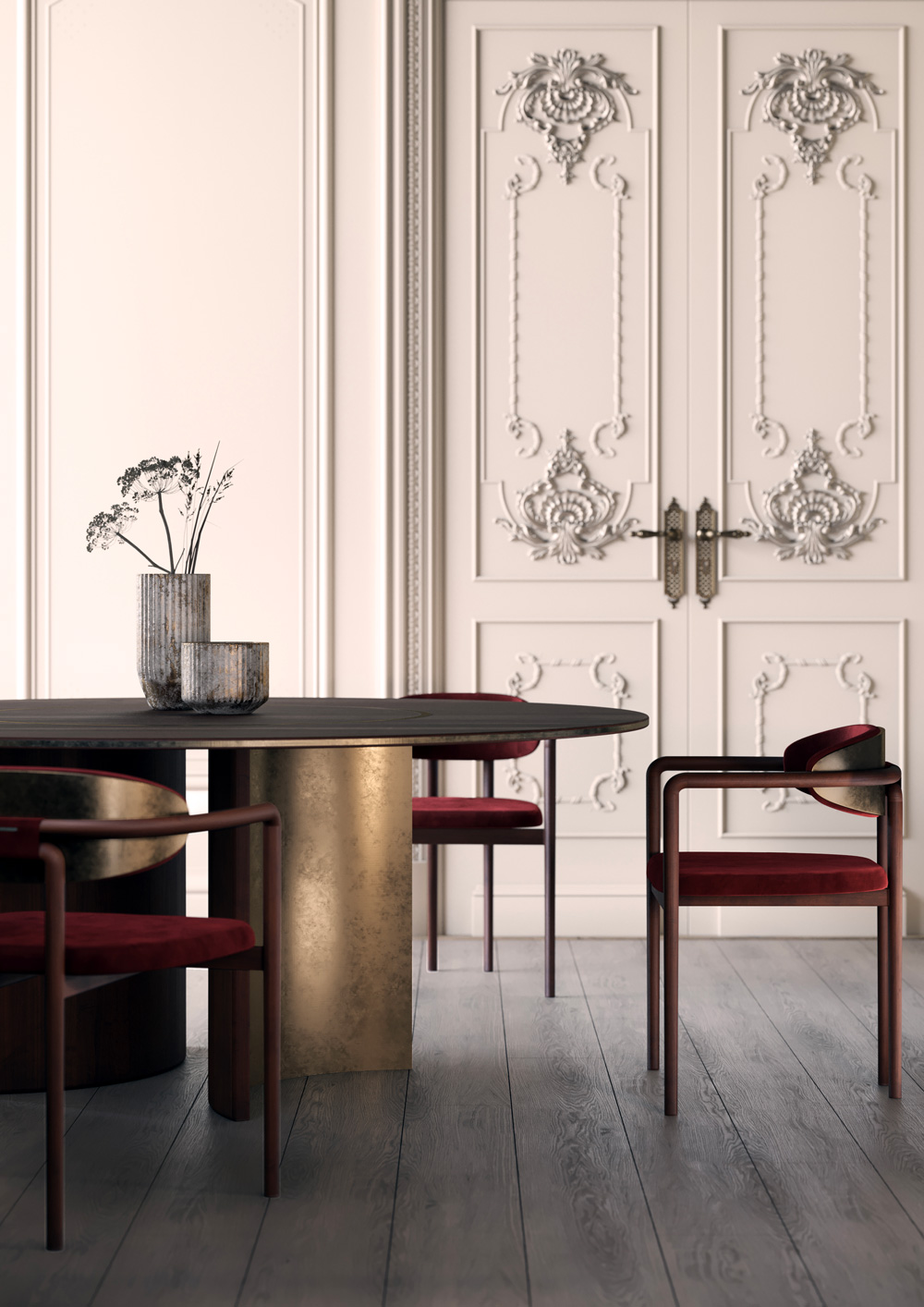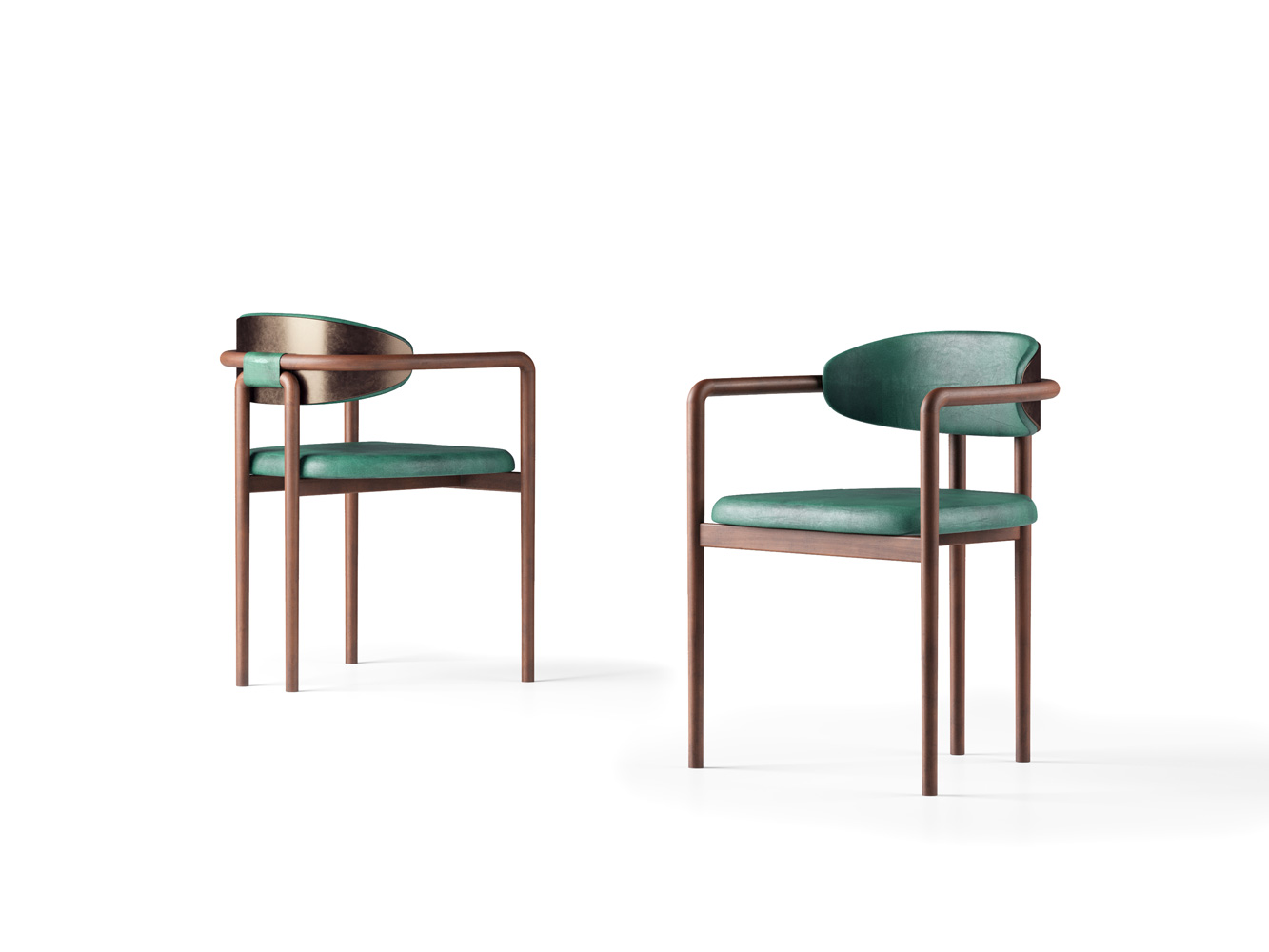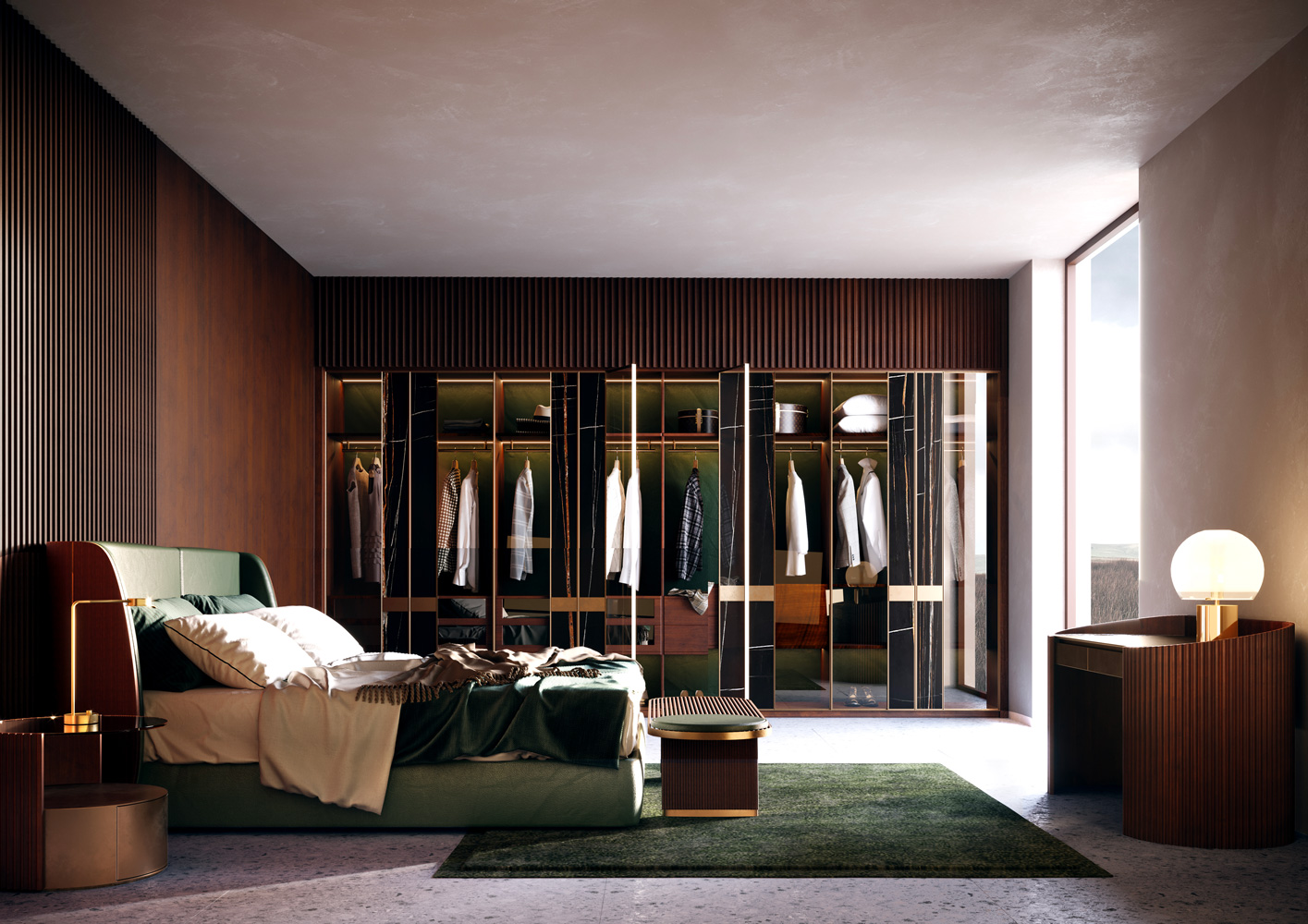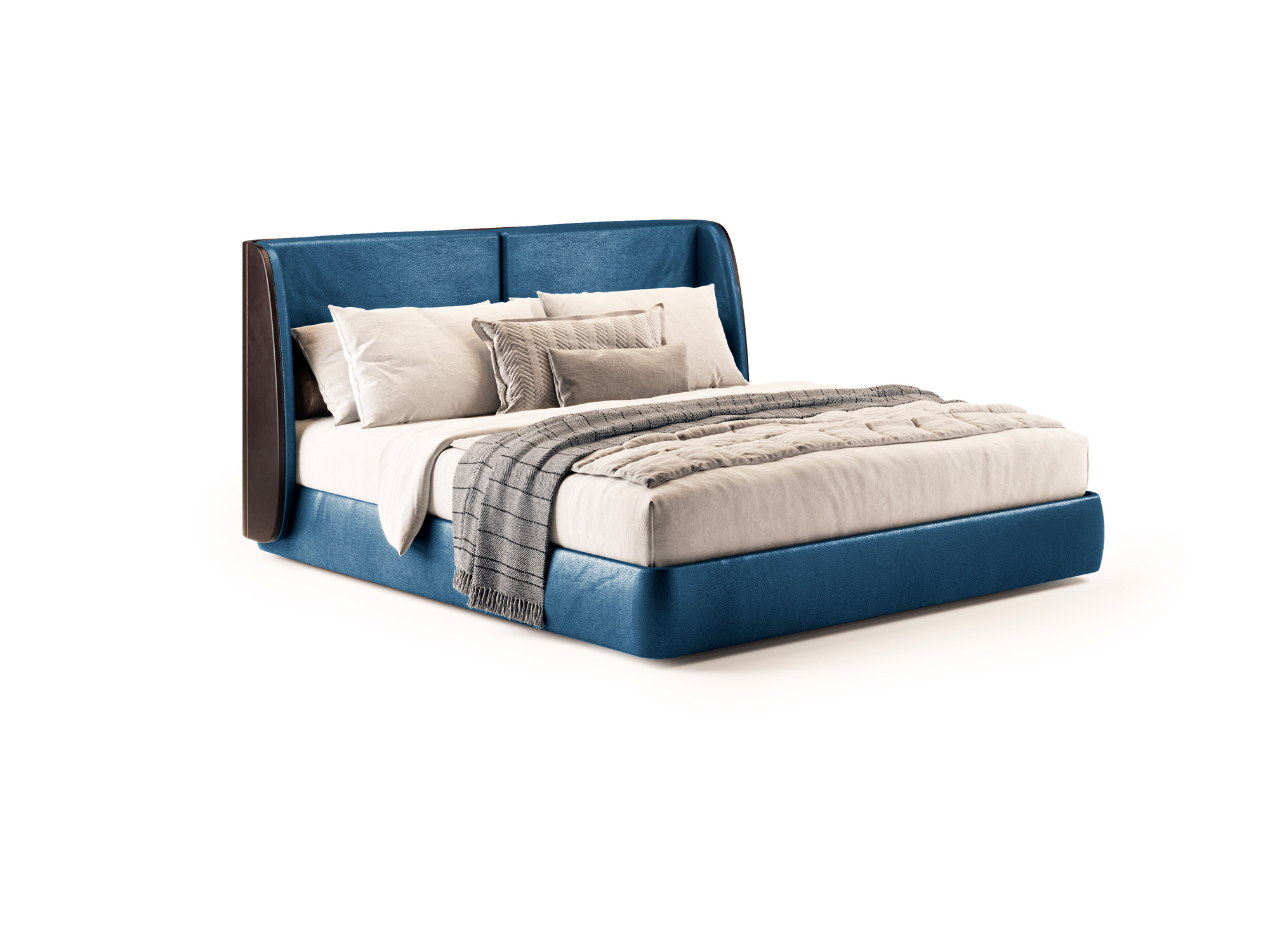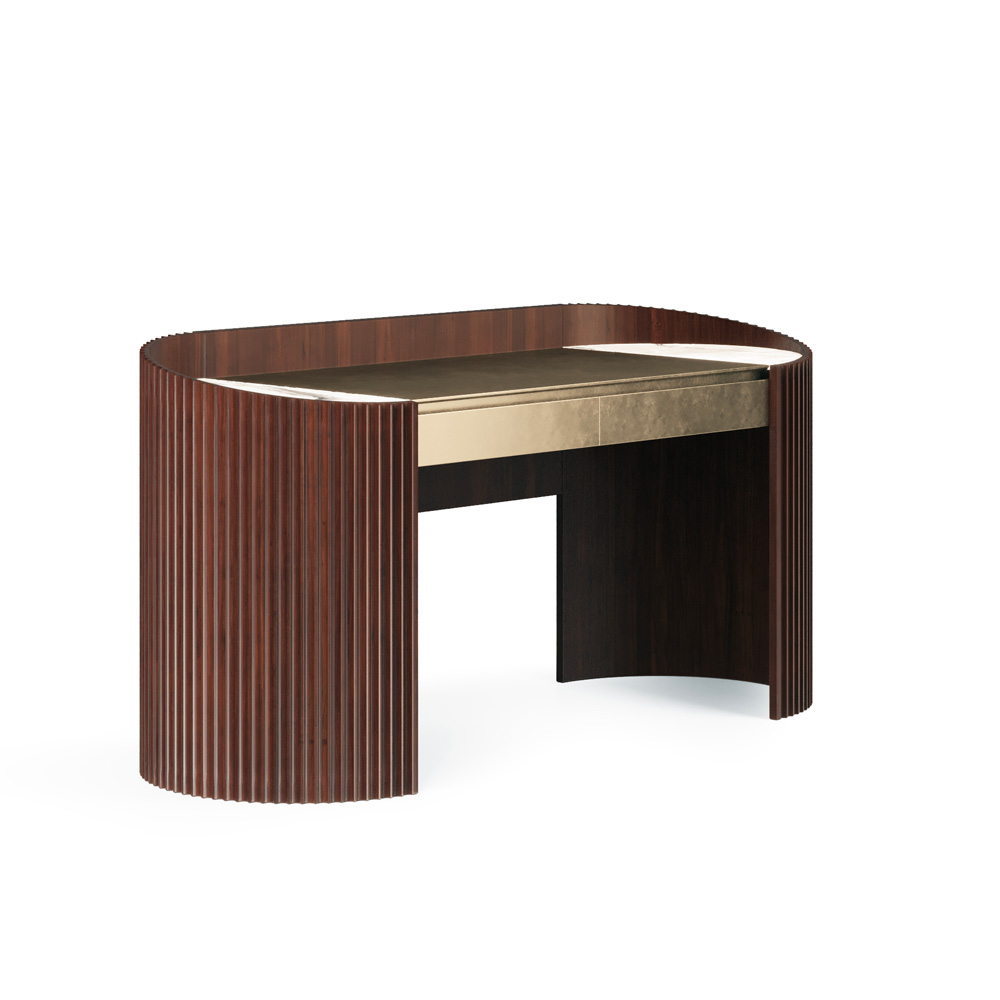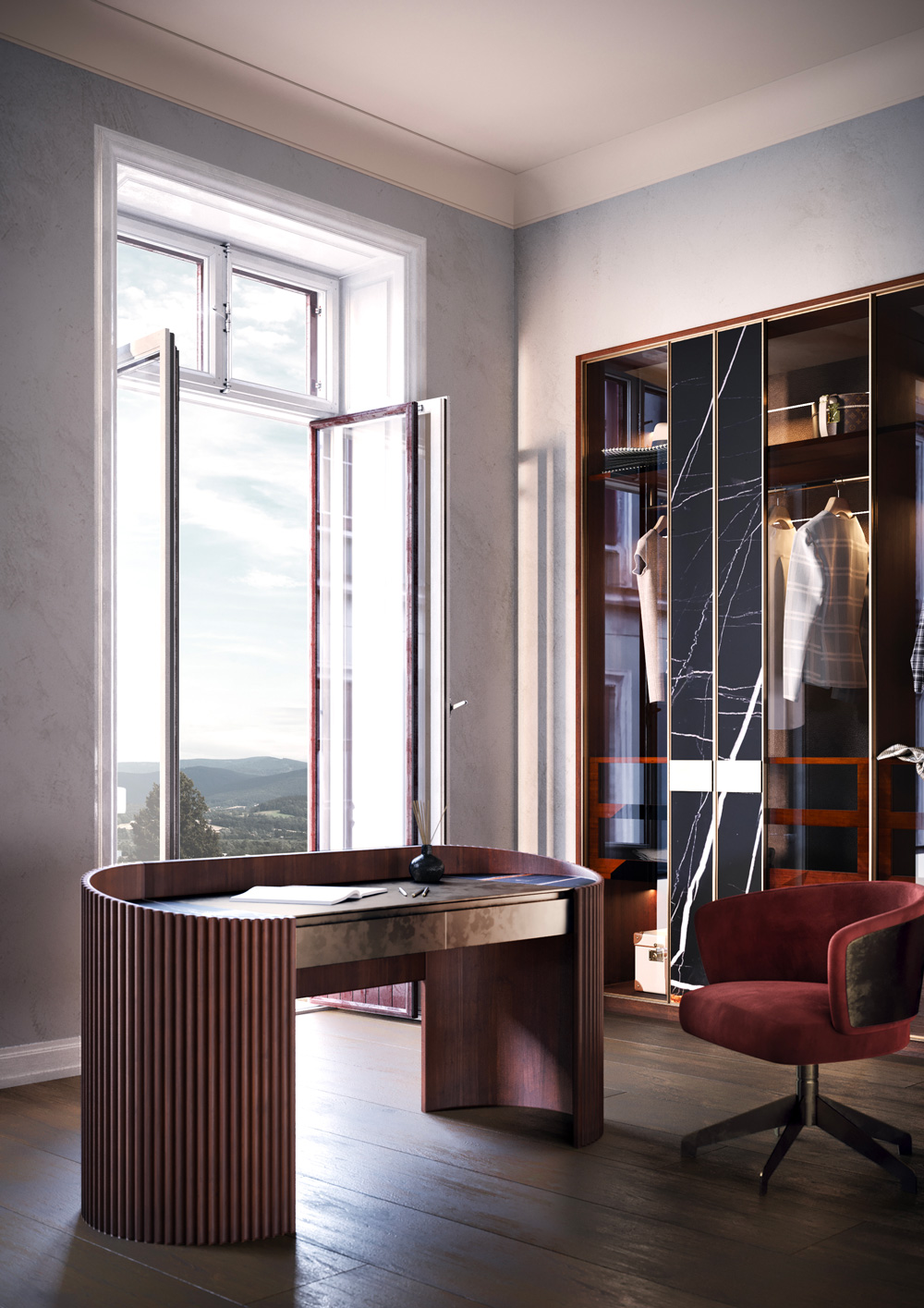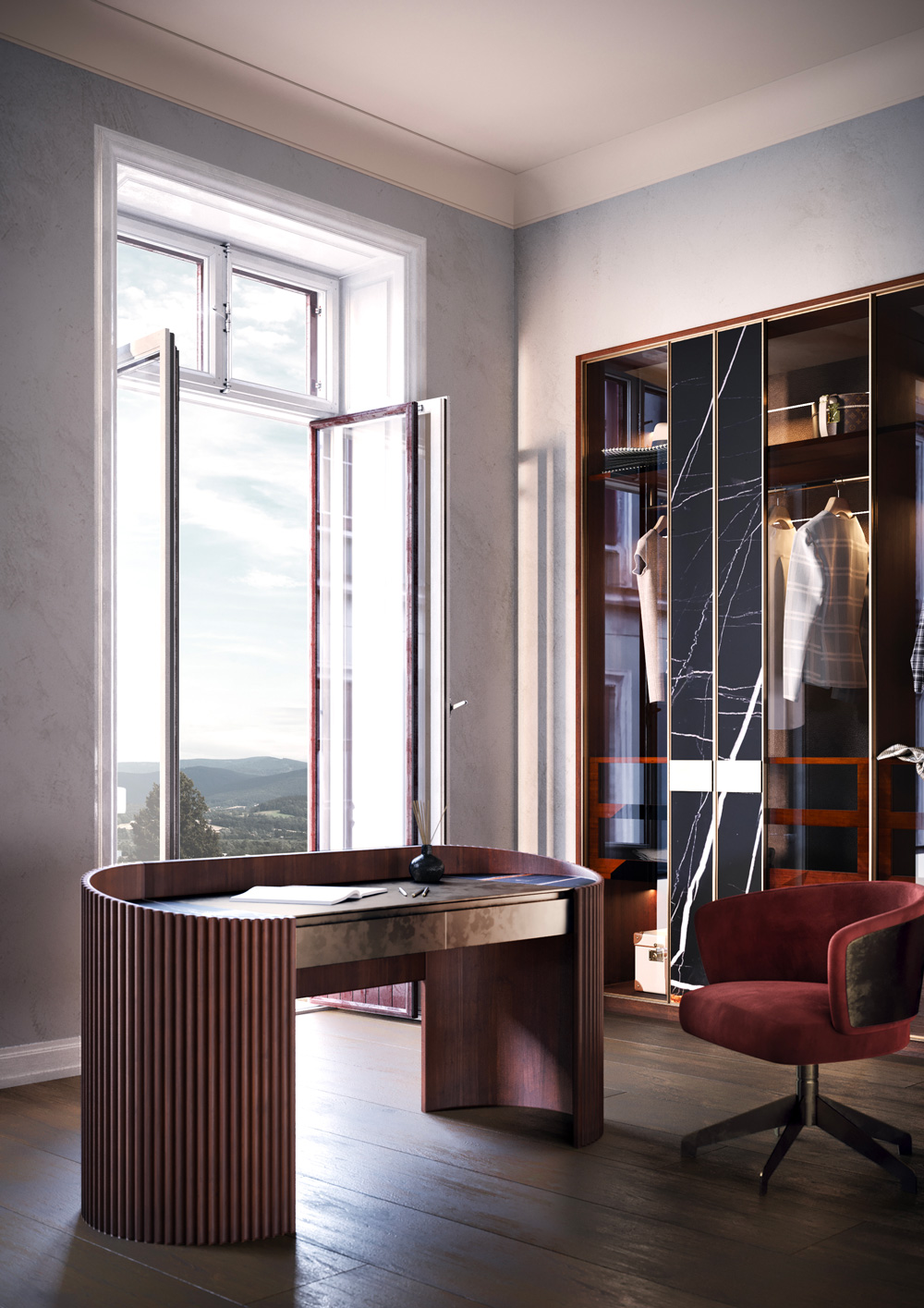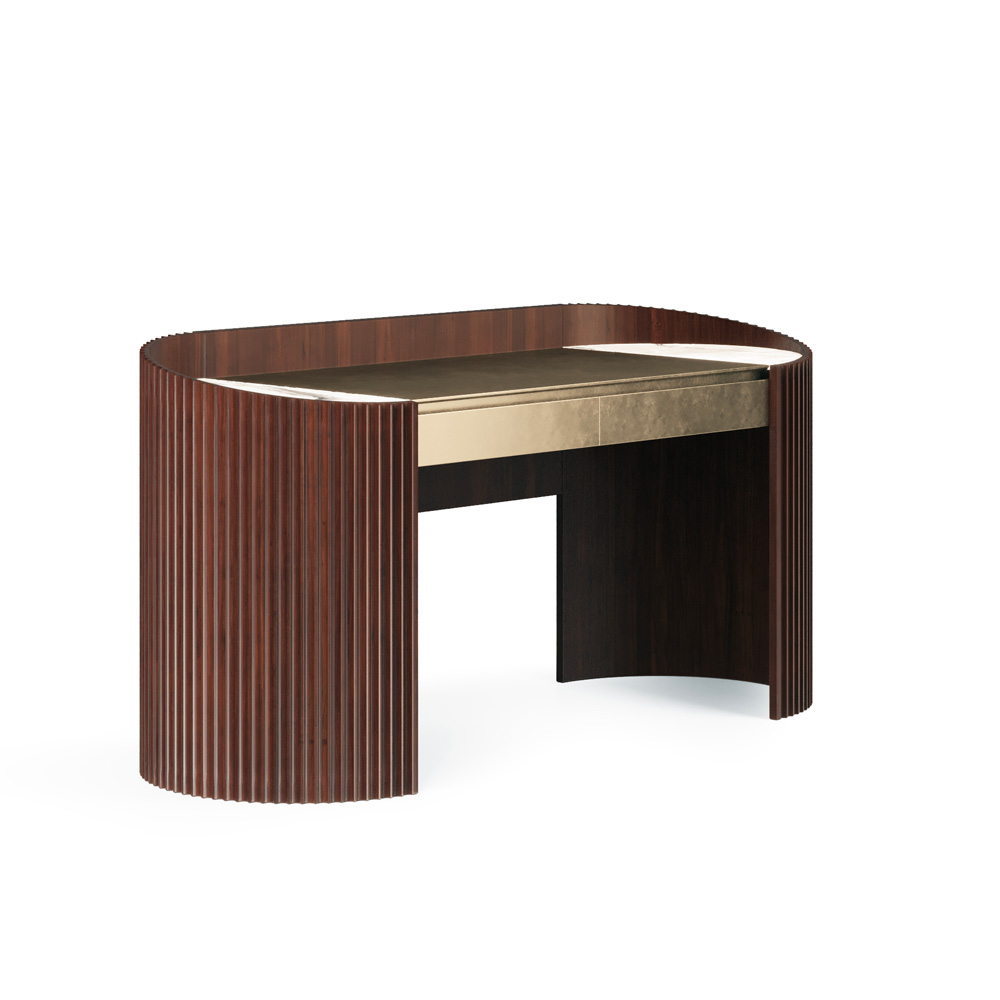 New Design Porte is our contract company that has been developing custom-made furniture for over thirty years. It transforms the wishes of clients and architects into reality by designing specific solutions in response to the most diverse needs and styles. Thanks to the extensive knowledge of materials and techniques combined with great attention to detail, New Design Porte is the ideal partner for those looking for high-end custom furnishings.